ROTRA Ihr Partner für Automation seit 1987
RO

tation +

TRA

nslation = Automation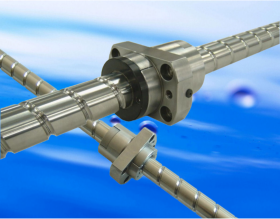 Ball Screws
We supply products of
KURODA Precision Industries Ltd. (Japan)
www.kuroda-precision.com
High quality ground and rolled ball scews
for the automation industries.
NEW: F series

- innovative design for low noise at high speed.
Input speed up to 5000 rpm for diameters up to 25 mm.

Recommended - GG

and

GE ground

-

GW

and

GY rolled series
Very high lead
The ground ball screws of the

HG series

enable high speed.
1 m/sec at 1000 rpm with small stepping motors possible.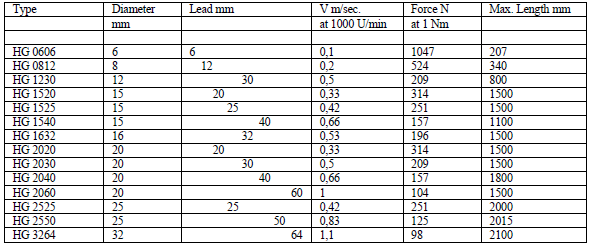 back to product overview




ROTRA
Your partner for automation since 1987